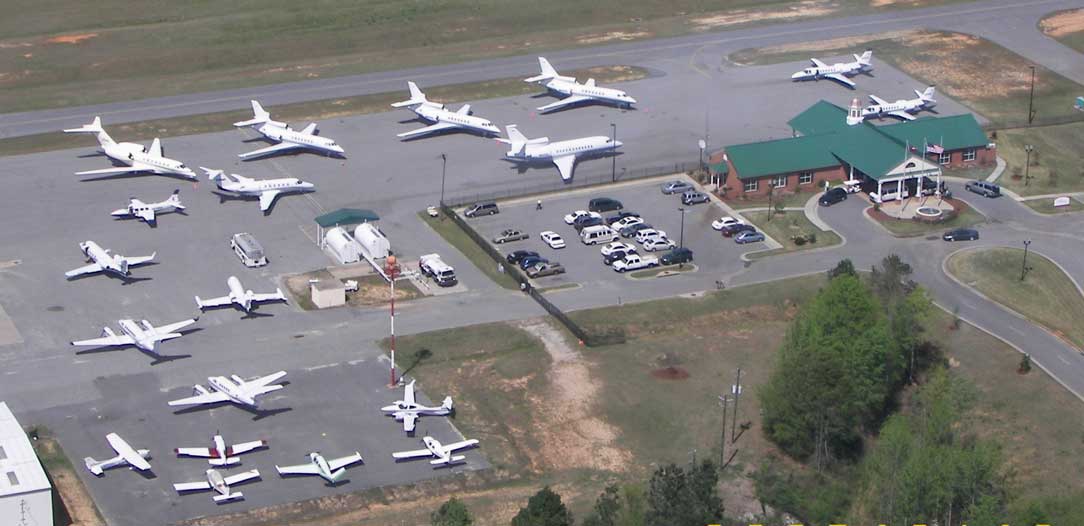 The Thomson McDuffie-Regional Airport is the best General Aviation Facility in the CSRA. We also proudly serve Augusta, Thomson and the Reynolds Plantation/Lake Oconee Resort area. Spirit Aviation offers quick turns and easy access for all traffic with an ILS/HIRL landing system.
The Thomson McDuffie Regional Airport is located 25 minutes from the Masters Tournament. If you are flying in for the tournament, you must learn more about our Masters Information, as we offer the quickest and most professional aviation services for any aircraft.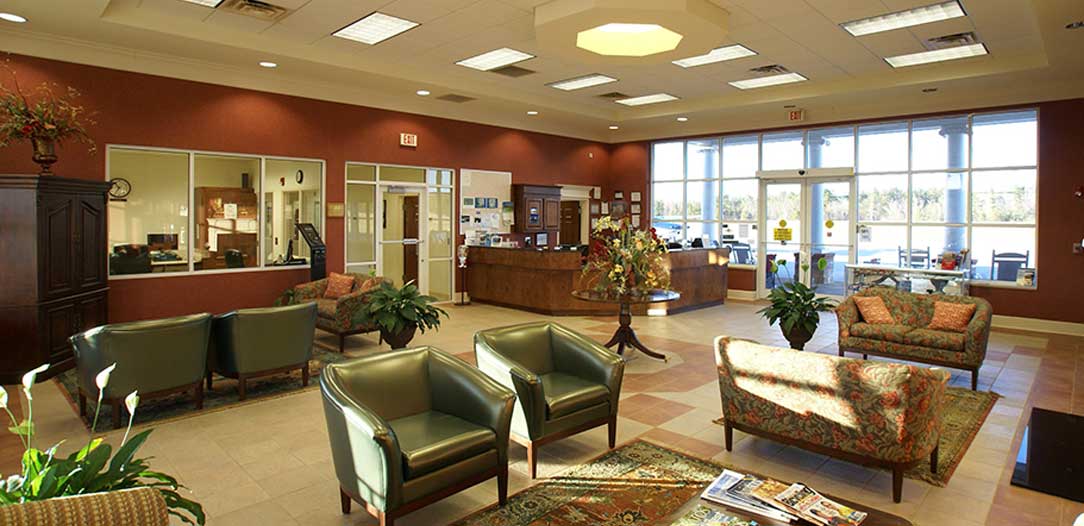 Our antebellum style terminal has a large conference room, pilot lounge, as well as the latest in weather and flight planning. For your safety, a fire station and EMS facility is also located on the field. Our uniformed NATA certified staff are ready to help meet your needs.
We offer the lowest prices of Phillips 66 100LL and Jet-A in the area providing both full and 24/7 hour self service fueling. With our convenient location, low-priced amenities and discounted fuel prices, Spirit Aviation is the perfect choice for your aviation fuel service needs. We offer both full-service and self-service refueling.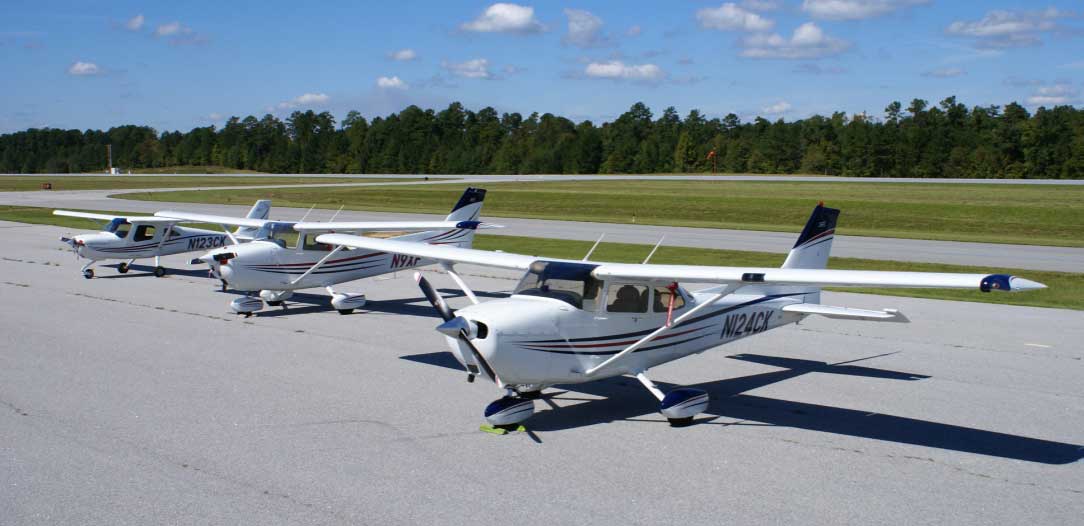 Spirit Aviation offers the most affordable Augusta Flying Club for those who would like to rent Spirit Aviation's new well equipped aircraft for local or cross country flights. The minimal club initiation fee and monthly dues allow you access to the fleet of new aircraft and convenient online schedule system at any time.
Thomson McDuffie-Regional Airport FBO
CTAF/UNICOM : 122.8 WX AWOS-3: 120.625