Earn your multi-engine rating in our Piper Seminole PA-44-180. Our experienced instructors will train you to safely and skillfully
fly multi-engine aircraft, preparing for you more advanced training and opportunities. If you have your private pilot's license, and
are ready to advance your training, we're ready to help you achieve your goals.
Call us today at 706-595-1300 to get started.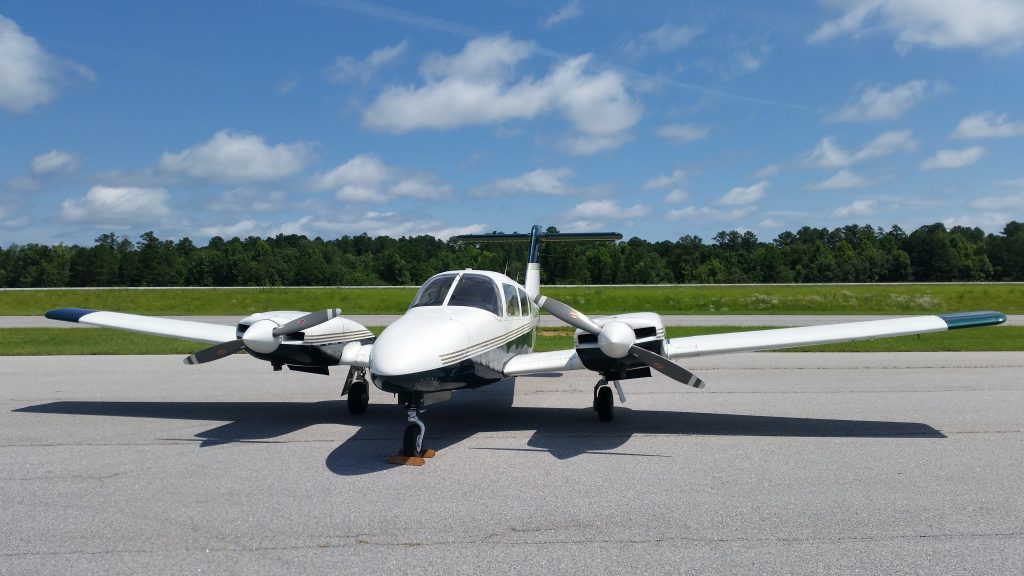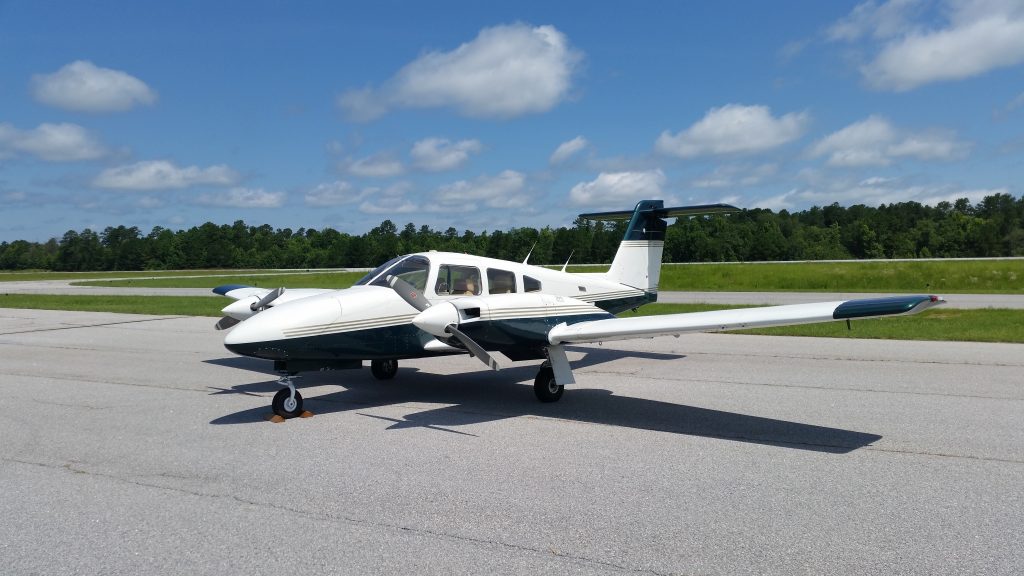 Complex Airplane Endorsement
Learn to fly aircraft with retractable landing gear, controllable flaps, and a controllable propeller using our Piper Seminole PA-44-180 airplane.
You can earn your complex endorsement, or combine your training to earn your complex endorsement and multi-engine rating.
Call today to learn more. 706-595-1300.