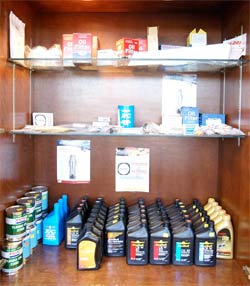 Pilots are the heart of the Spirit Aviation community. We work hard to make sure you always have everything you need—and we'll always be here to support you.
Currently, we offer the following resources for our pilots. Check back often—this list is always being updated!
Gift Certificates

Give the gift of flight—and allow your friends and family to experience the thrill of taking to the air. Spirit Aviation offers convenient gift certificates and flight packages in a variety of denominations. Click here to learn more.
Pilot Shop
The Pilot Shop is your one-stop shopping resource for all things you might need on your journey. Find snack and fluids, gifts and maps. If you need it, chances are we've got it. Check out our Pilot Shop here.
Weather

Before taking off, checkout what your weather patterns are going to look like. Here you'll find an updated view of current weather conditions, 24-hour summaries and more. Take a look at the weather here.
Download Resources
Find valuable resources for pilots that you can download right to your computer. From operating handbooks to STMP slots and more, it's all right are your fingertips. Click to find all of our downloadable resources.
Flying Links
Stay connected with the aviation community with this handy list of links. From weather forecasts to pilot organizations to general aviation sites, find it all here. Click here to learn more.
Flying News
Stay up to date with everything that's happening in the flying community here. If you're an aviation enthusiast in the CSRA and Augusta areas, this is a great place for you to stay on top of things. Find out what's new here.
Flying Videos
Prepare to take flight with our Flying Videos section. Get inspired by browsing these awesome videos of flying journeys—and consider adding one of your own. View Flying Videos here.